We're here to create a shift in spending to local businesses. Our app makes it super easy for people to find local businesses, pay, and get local cash back when buying local.
One program.
Tons of local options.
"Our customers love using one program that works at lots of local spots. It means they only need to use one app or card. And we love being part of a network of businesses focusing on keeping money in the community."
– James, Owner of Fools + Horses
GET DISCOVERED
Customers use the app to browse a list of local businesses that accept Local Dollars.
LOCAL GIFT CARD
Our Local Gift Card lets people shop anywhere in the network.
OFFERS
In-app offers and notifications drive business during slow times.
SPEND
Local Dollars can be spent at any member business. Local Dollars are used the same as Canadian Dollars to purchase goods and services.
EARN
Customer's earn Local Dollars with their purchases. They earn the most when using Local Dollars.
LOAD
Customers can use their credit card to load Local Dollars.
BACKED BY
CANADIAN DOLLARS
When Local Dollars are spent at your business, we'll transfer the Canadian dollar equivalent to you. When you give out a Local Dollar as a cash back reward, we'll transfer $1 Canadian from your bank account and hold it for the customer.
We provide you with a Local Frequency terminal and train your staff until they're comfortable. It's easy!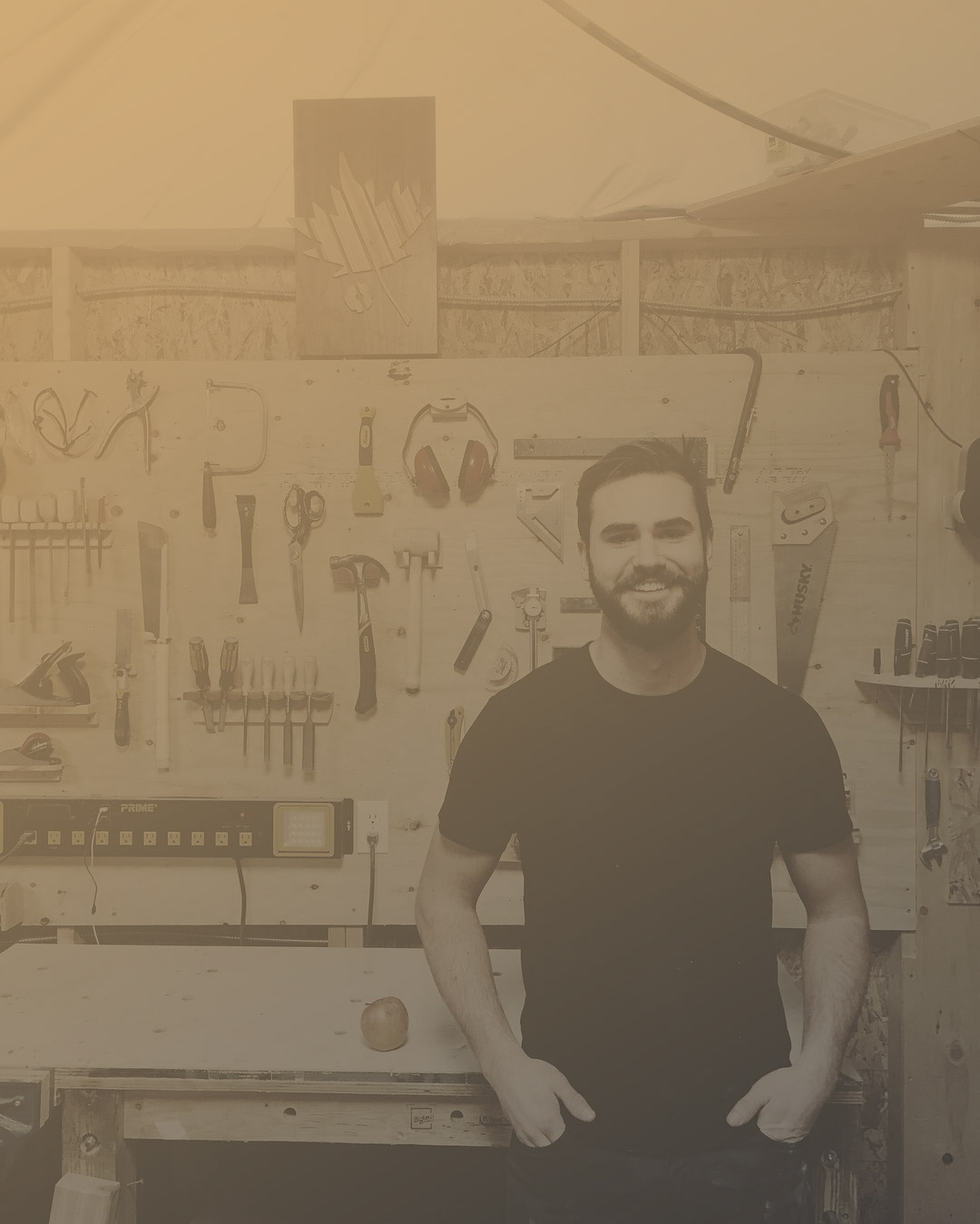 No setup fee
Setup is quick and easy
"We were all set up and ready to go in 15 minutes. They even helped train my staff!"
- Glen, Meyers Gluten Free and Muscles by Meyers
No long-term commitment
Cancel anytime, no penalty
"I like how their focus is on boosting my business, not locking me into a long-term contract. I only pay The Local Frequency as they add value to my business. It makes sense."
- Mick, owner, Siam Authentic Thai Cuisine
Quick transactions
Even for fast-paced places
"Processing transactions is quick and simple, even in a busy little shop like ours. The little terminal is so easy to use!"
- Amanda, owner, Oh Doughnuts
Privacy is paramount
We protect your customer's info
"As a business owner I care about my customers. I appreciate that The Local Frequency respects my customers' privacy, and does not collect any personal information from them. It's a feature of the program that my customers like. What information they do collect, like email addresses, is kept within the program, and never sold to third parties. Customers like a loyalty program that is just that - rewards for being loyal to local businesses."
- Ryan, owner, blue hills design
Easy to manage
Your time is precious
"The Local Frequency program not only offers an easy to understand loyalty program and terminal, but also, a simplified accounting report. With pre-authorized debit for your business, all fees are withdrawn automatically, and any local points issued/redeemed are clearly noted on the monthly report. As a small business owner who also does their own bookkeeping, the report makes that job simple!"
- Sherry, owner, Generation Green
We're here for you
Customer service is a must
"Their customer support is quick to respond and help me out if I ever run into an issue. The team is always friendly and goes the extra mile with their innovative ideas!"
- Pam, owner, Tiny Treehugger
Fill in this form and we'll contact you within a day!